Merry Christmas and
Happy New Year !

Orders will be taken and confirmed but delivery will now be after Christmas.
Thank you for looking us up ~ see you in the New Year !

plus $27 postage/handling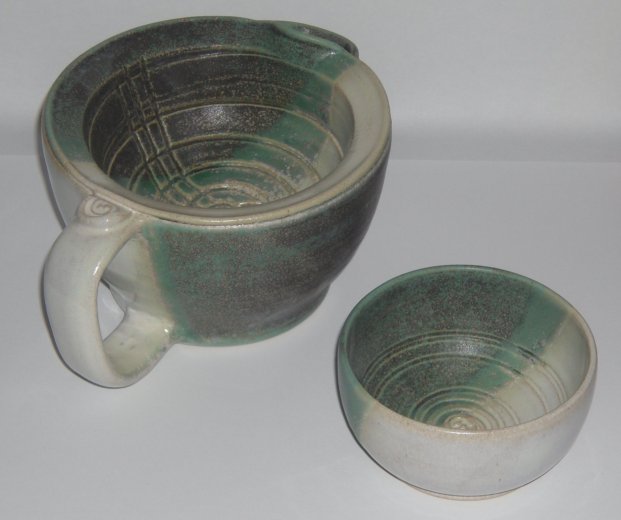 HG "Quantum" Scuttle:

USA and
International pricing is
on the
HG Scuttles page
)
Colours are at your choice as before.

Online Store
HGpottery @ yahoo.com.au

Prices are in Australian Dollars plus postage

HG Small Snowflake
Shortbread Stamp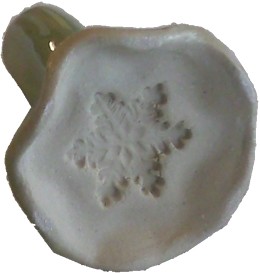 Price $18 each
plus $8 packaging + postage
within Australia

HG Large Snowflake
Shortbread Stamp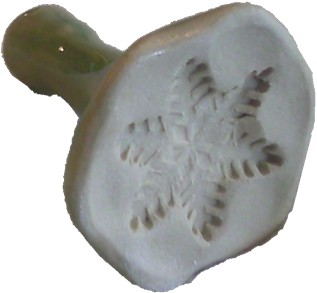 Price $18 each
plus $8 packaging + postage
within Australia

Commissions Available:
If there is something you see and would like made,
please contact me via email:
hgpottery @ yahoo.com.au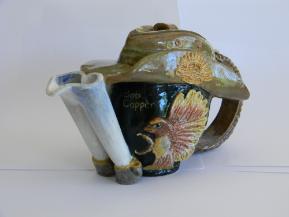 Hotel Logo Shortbread Stamps