Thank you for your interest in our shaving scuttles.



Due to the extreme hot weather, it has made
making shaving scuttles very difficult to produce...
Please accept my sincere apologies for the delay.


The end of January may see shaving scuttles out the door again!




Helena,



shaving scuttles australia
hgpottery australia
plus $27 postage/handling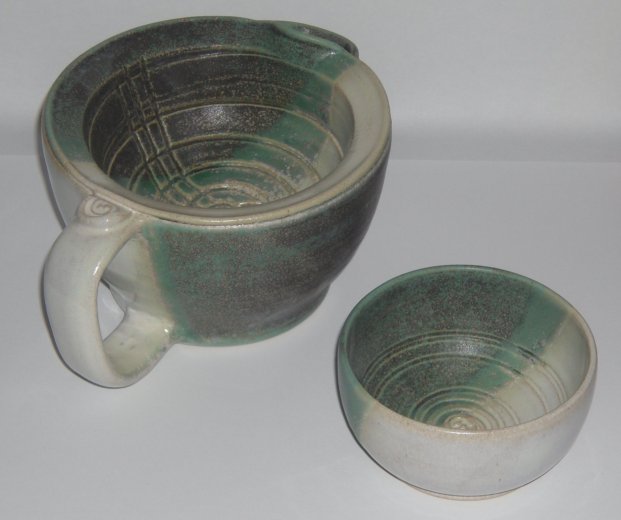 HG "Quantum" Scuttle:

USA and
International pricing is
on the
HG Scuttles page
)
Colours are at your choice as before.

Online Store
HGpottery @ yahoo.com.au

Prices are in Australian Dollars plus postage

HG Small Snowflake
Shortbread Stamp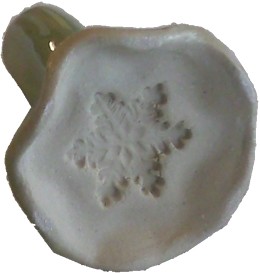 HG Large Snowflake
Shortbread Stamp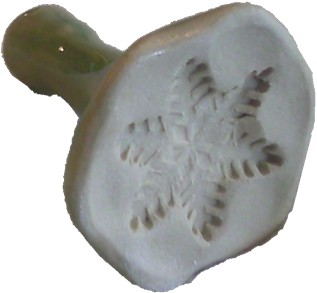 email me at:
hgpottery@yahoo.com.au


Commissions Available:
If there is something you see and would like made,
please contact me via email:
hgpottery @ yahoo.com.au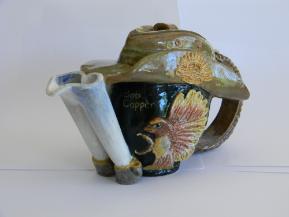 Hotel Logo Shortbread Stamps