7 years at

@marketfair

in Ferntree Gully, and the time has come to finish up. Come 15 September my stall of ceramics will close.
Thank you to all for your support.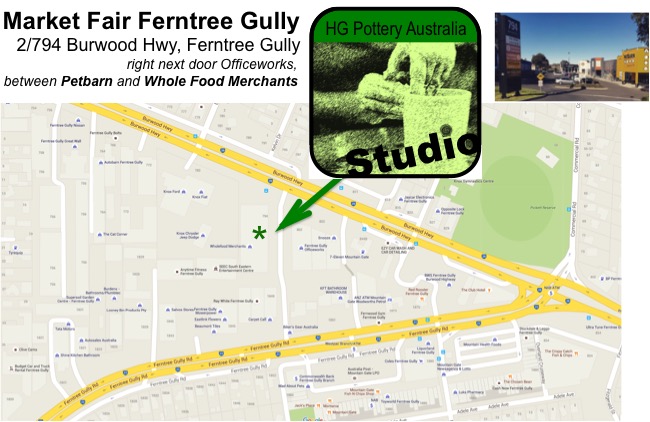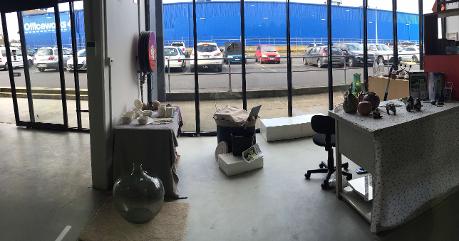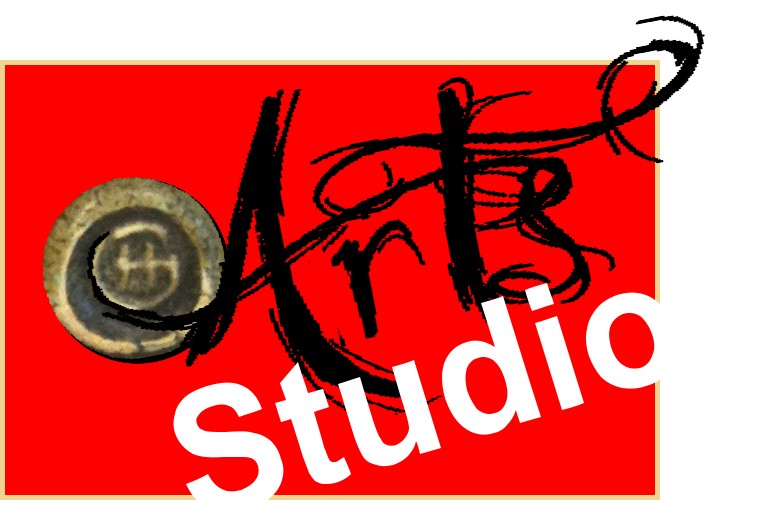 HG Pottery
0414 625 483
www.hgpotteryaustralia.com
hgpottery @ yahoo.com.au
by appointment
http://www.burrinja.org.au/index.php/art/studios/studio-artists

for custom orders please email
hgpottery @y ahoo.com.au

Member of:
The TreeFern Potters
www.treefernpotters.com.au

Ceramics Victoria
http://ceramicsvictoria.org.au/

Australian Ceramics
australianceramics.com
http://australianceramics.com/home/index.php/Details/346.html

Valley Potters
http://www.valleypotters.org.au

July 2016 - HG Pottery Australia has taken up residence at
"Market Fair - Vintage and Makers"


Market Fair is open 7 days a week
10am to 5pm

My new studio operates weekdays - 1pm to 5pm

Visit anytime to view and purchase artworks.