7 years at

@marketfair

in Ferntree Gully, and the time has come to finish up.
Come 15 September my stall of ceramics will close.

Thank you to all for your support.
Call them Shortbread stamps, cookie stamps or biscuit stamps, they always taste better when they are handmade... with flair!
Personalize your own shortbread stamp for a special occasion!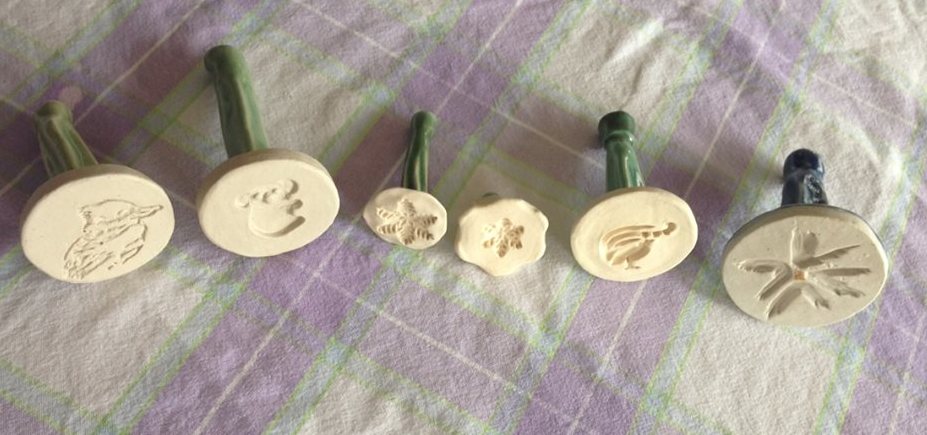 HG Small Snowflake
Shortbread Stamp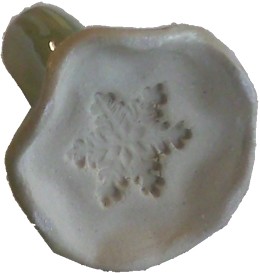 $28 each + $12 Postage in Aust.
HG Large Snowflake
Shortbread Stamp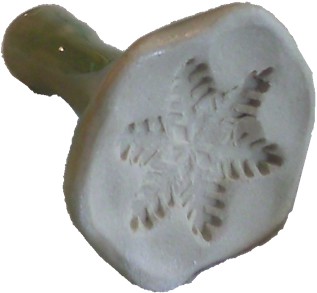 $28 each + $12 Postage in Aust.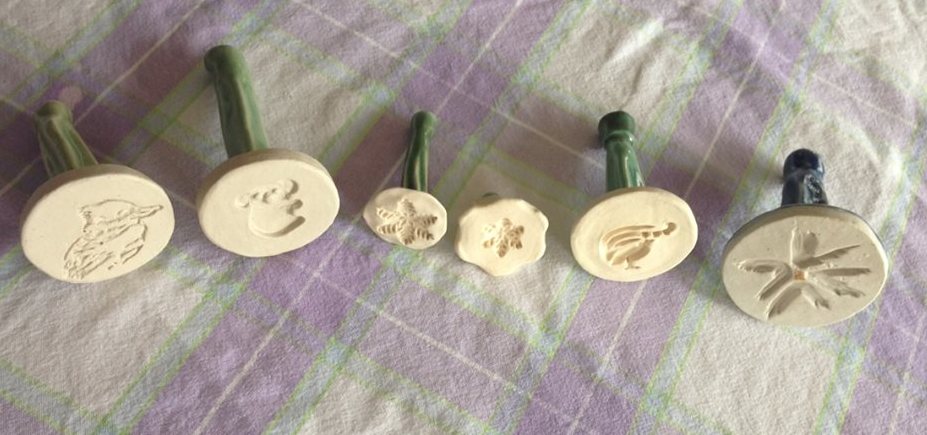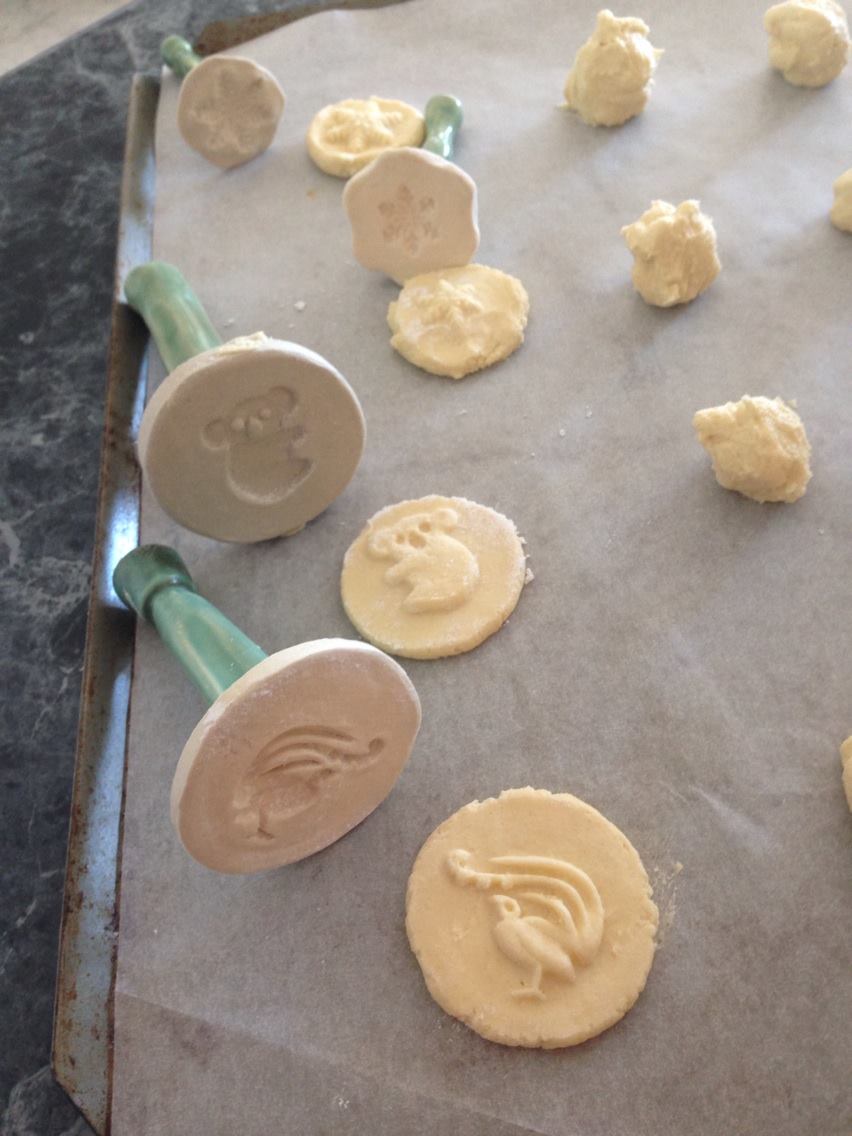 HG Pottery
0414 625 483
www.hgpotteryaustralia.com
hgpottery @ yahoo.com.au
by appointment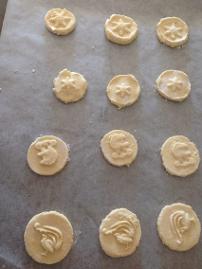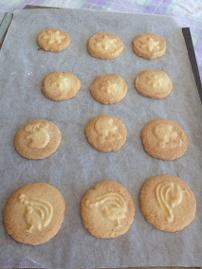 "Welsh Dragon" cookie stamp
made especially for a client.
Challenging, but this was fun!

Shortbread stamps to order Australia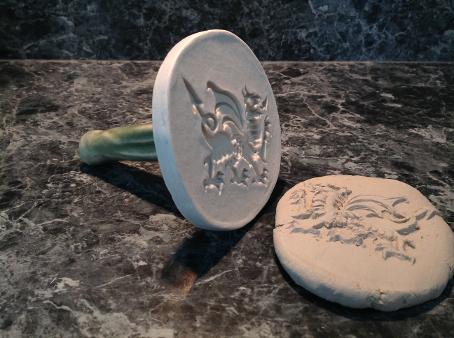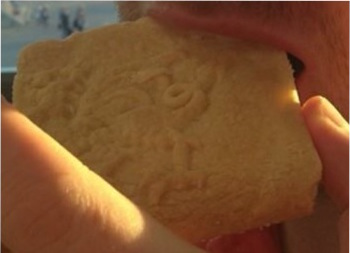 Cookie stamps to order Australia
Made to order: on confirmation
COOKIE STAMPS
SHORTBREAD STAMPS

Email me for
further information : hgpottery @ yahoo.com.au
One-Off Shortbread Stamp
Packaging and Express Postage with tracking number

Company Logo
'one off ' shortbread
stamp design available.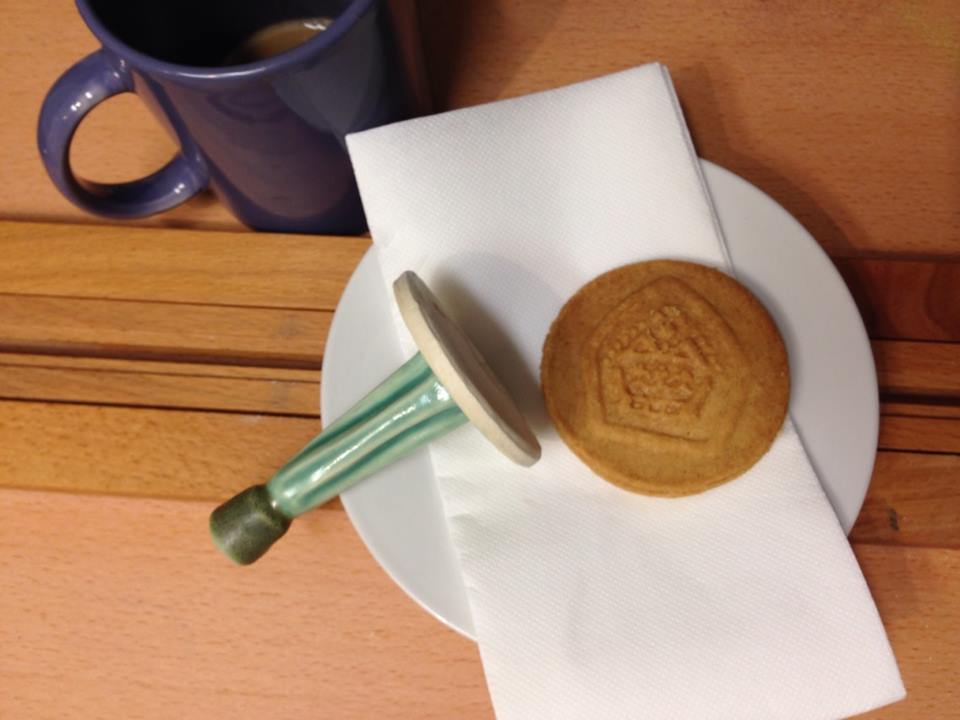 Depending on logo complexity;
$28 + $12 Packaging and Postage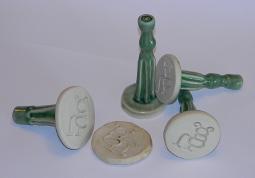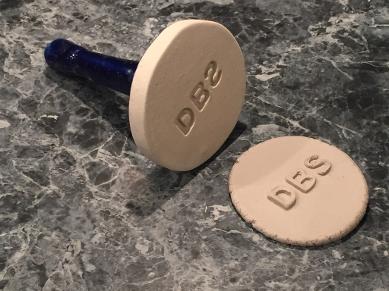 Sometimes it's nice to just bake with the children or grandchildren. Having them use their own biscuit stamps with their own name on it is something very special! A baking memory that will last and something that can be used again and again!


Special Event
Shortbread Stamps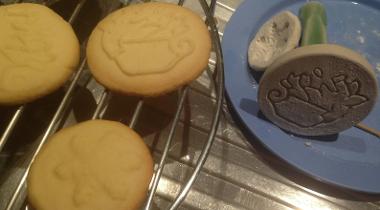 email me if you have a particular event
and are considering a special design,
hgpottery@ yahoo.com.au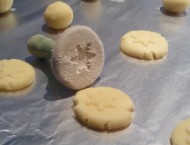 It's my way of giving a gift that's individual and home made.

Cookies or Bikkies are stamped with images to those recipes we enjoy sharing.

Testimonials:
Hello HGPottery,

RobynLee has left you feedback regarding item #179647:
http://www.madeit.com.au/detail.asp?id=179647

type: Positive
comment: Lovely seller, gorgeous stamps highly recommend, I love them!
Hi Helena,
Apologies for the delay getting back to you - I was on a business trip and have just got back. The stamps arrived safe and sound...here in the UK...while I was away and are absolutely beautiful - even more lovely in the flesh! Many thanks for all your help with this order - I know everyone is going to love them.
Best regards,
Rochelle