7 years at

@marketfair

in Ferntree Gully, and the time has come to finish up.
Come 15 September my stall of ceramics will close.

Thank you to all for your support.
Since 2010 my shaving scuttle production has been more than I had anticipated. It's hard to stop but it's time.
Last orders are in and ALL will be finished at the end of the month.

Thank you! Keep well!
plus $27 postage/handling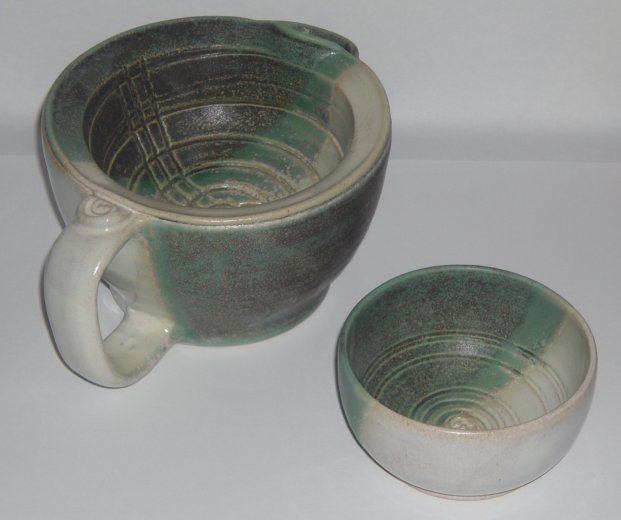 HG "Quantum" Scuttle:

USA and
International pricing is
on the
HG Scuttles page
)
Colours are at your choice as before.

Online Store
HGpottery @ yahoo.com.au

Prices are in Australian Dollars plus postage

HG Small Snowflake
Shortbread Stamp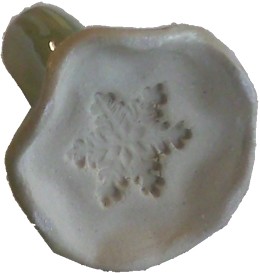 HG Large Snowflake
Shortbread Stamp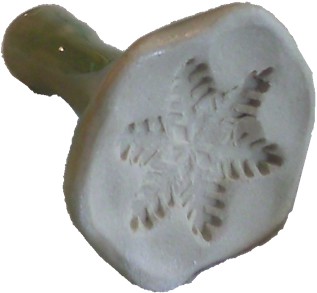 email me at:
hgpottery@yahoo.com.au


Commissions Available:
If there is something you see and would like made,
please contact me via email:
hgpottery @ yahoo.com.au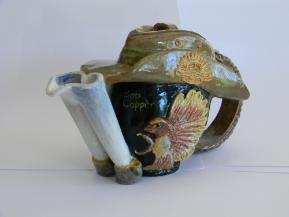 Hotel Logo Shortbread Stamps